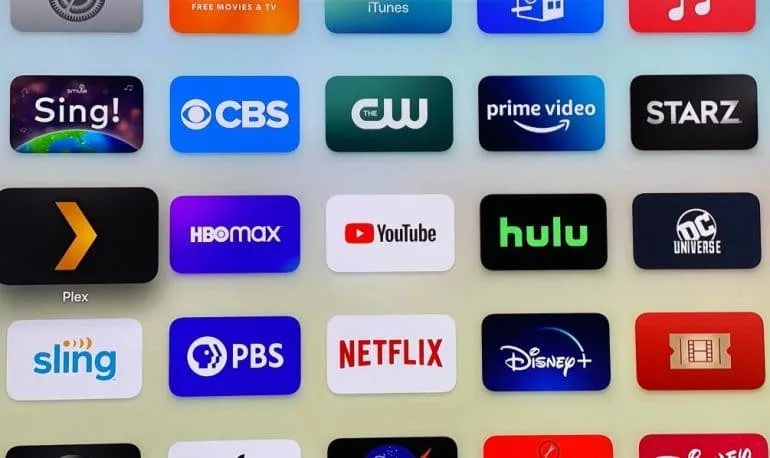 Are you looking for the best IPTV provider in 2023? Get a handbook guide on how to choose an apt service provider along with key components that can help you to choose the right service.
IPTV: A Comprehensive Guide
IPTV stands for Internet Protocol Television, a revolutionary technology that allows for the delivery of television content over the internet. This differs from traditional channels, which rely on satellite, cable, and terrestrial formats for content delivery.
With IPTV, users can stream content continuously, with the ability to start playing any content instantly through the process of streaming media. However, it's important to note that IPTV isn't limited to internet streaming alone; it can also be used in subscriber-based telecommunication networks through the use of set-top boxes, as well as in private and corporate networks.
Why Choose IPTV?
There are several benefits to choosing IPTV over traditional television options. One of the biggest advantages is the ability to have complete control over the programs you watch and when you watch them. With IP TV, viewers aren't tied to a schedule and can select and watch content at their own convenience. This is something that isn't possible with other television platforms.
IP TV also stores programming on servers, making it easy for users to request specific content over the internet at a time that's most convenient for them. This means that you never have to worry about missing your favorite show; with IP TV, you can simply replay it at your leisure.
In addition, IPTV offers a variety of options to suit different viewing preferences. You can choose from live television, time-shifted programming that replays previously broadcast shows, or video-on-demand options, depending on your media interests. This wide range of options helps to eliminate the boredom that can come from being limited to just one choice.
What to Consider When Choosing an IPTV Provider
When looking for an IPTV provider, there are a few key factors to consider to ensure you get the best possible service. One of these is the cost of the subscription. While paid IPTV isn't as expensive as many people believe, it's still a good idea to shop around and compare prices to find a provider that offers reasonable rates. Be sure to check for any hidden charges, particularly with providers that seem to have very low subscription prices.
Server stability is another important factor to consider, as television content is broadcast through servers. You'll want to choose a provider whose servers are stable enough to avoid freezing and stuttering during streaming.
It's also important to consider the availability of your chosen provider. You never know when you might need assistance, so it's best to go with a provider that is accessible around the clock. Some providers offer excellent support through email and ticketing systems that are available at all times to address customer queries and issues.
Finally, consider compatibility when subscribing to an IPTV service. You should be able to access content from any operating system, so look for a provider that supports a range of systems, including iOS, Android, and MAG, among others.