The Most


IPTV in the world
Unleash the Power of Entertainment – Get Your IPTV Subscription Now!
Starting from just $8 per month!
No desire for buffering and freezers?
You become part of the most stable network in the world.

Choose your premium SMART IPTV package
Choose your desired service package.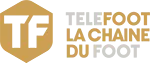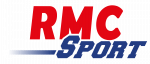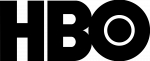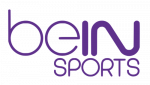 Unlock a world of entertainment – Get your IPTV Subscription now!
Frequently Asked Questions
What They Say About Our IPTV Service?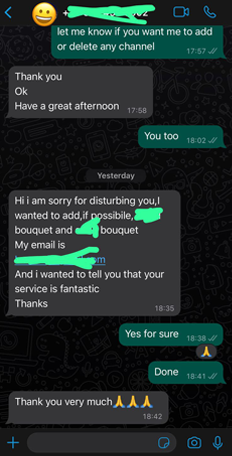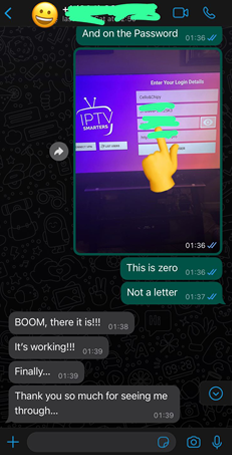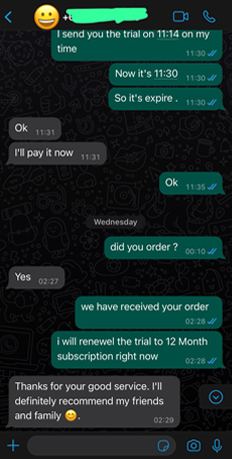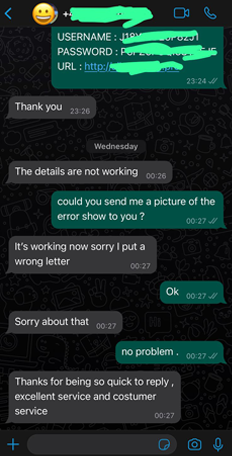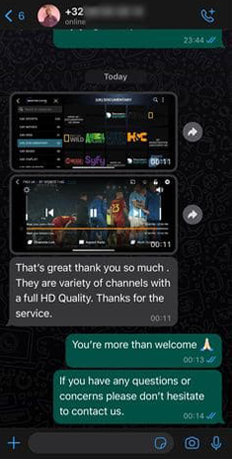 In today's digital age, streaming content has become an integral part of our lives. With the rise of IPTV…
To install the TiviMate IPTV app on Nvidia Shield Once the Tivimate IPTV Player app is installed on your…
How do I set iptv to Smart TV-SIPTV? IPTV is a service that delivers tv channels via the logical…