To install the TiviMate IPTV app on Nvidia Shield
Turn on your Nvidia Shield and open the Google Play Store.
Click on the search icon in the Play Store and search for "Tivimate IPTV Player" (there are many other IPTV apps in the Google Play Store like Perfect Player, Lazy IPTV, IPTV Smarters, OTT Navigator etc. some of these are free and others are paid). However, Tivimate IPTV Player is one of the best apps for IPTV and it is paid even if it comes with a free trial.
From your search results, click Tivimate IPTV Player.
Click the install button and wait for the app to install on your device.
Once the Tivimate IPTV Player app is installed on your device, you'll need to set up the app so you can access your IPTV subscription.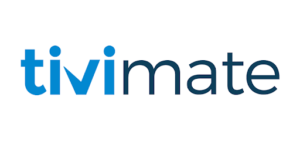 To set up the Tivimate app to connect to your IPTV subscription
IMPORTANT NOTE: We have discovered that the installation within TiviMate does not work if your VPN is turned on. Be sure to turn off your VPN before integrating your IPTV service into this app.
Once the installation is complete, you can connect to your VPN to ensure secure streaming.
Follow the steps below to integrate the RiXIPTV service into TiviMate:
1: Open the TiviMate app and click Add Playlist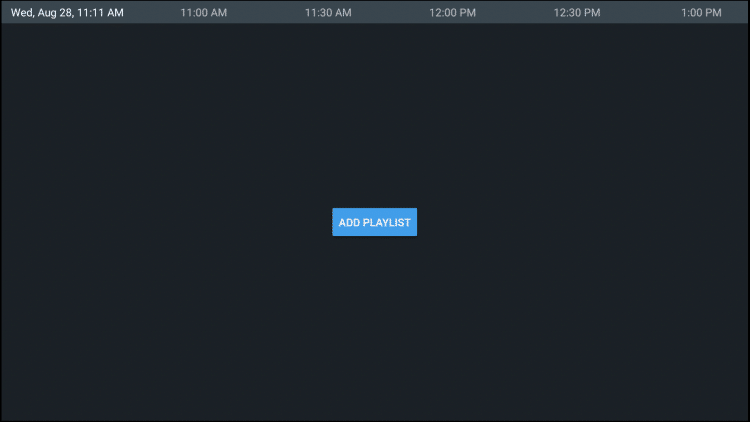 2. Click Enter URL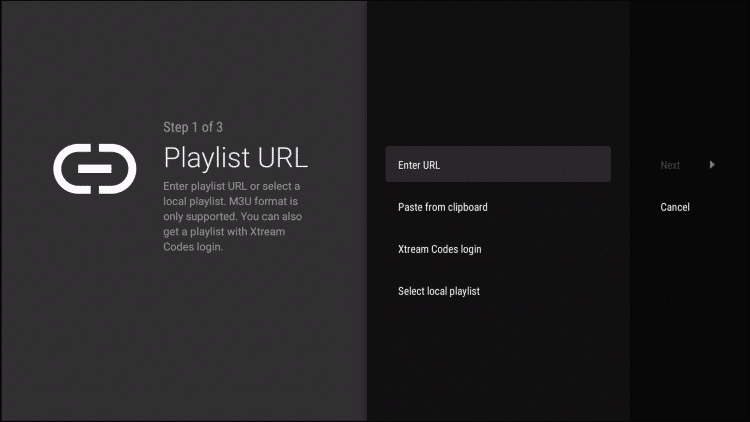 3. Enter the specified M3U URL that you received from us with your account information inserted.
You usually have two M3U URLs. One is for the channel list and one for the EPG (TV guide). We insert the EPG M3U URL into step #8 below. In case you do not opt to configurate with Xtream Codes login.
Most M3U URL requires you to enter your username and password.
You usually see where these go into the URL because they are entered with "username=xxxx" & password =xxxx".
You enter your username and password where the X's are located.
IPTV Service M3U LINKS
http://ultratv.one:2095/goat.php?username=xxxx&password=xxxx&type=m3u_plus&output=ts
http://ultratv.one:2095/xmltv.php?username=xxxx&password=xxxx&type=m3u_plus&output=ts
NOTE: If you want touse the The top link is your login and the bottom link is for EPG.
Replace xxx with your username and password.
Once you have entered your username and password in the URL, you can use bit.ly the service and shorten the URL to make it easier to enter the box below. That's what we did.
If you don't want to use bit.ly, make sure that the address is entered in the box without mistakes. An error character in the address and this does not work.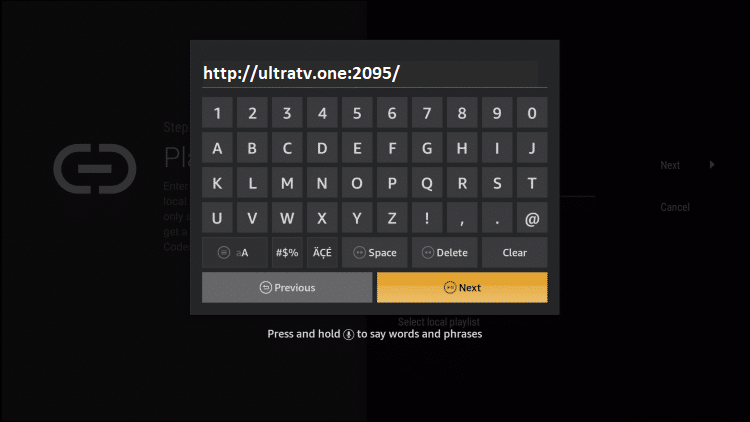 4. Click Next.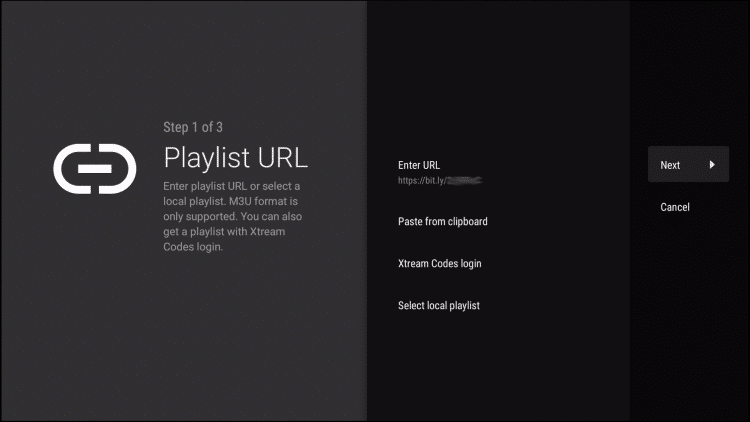 5. Wait for channels to be inserted.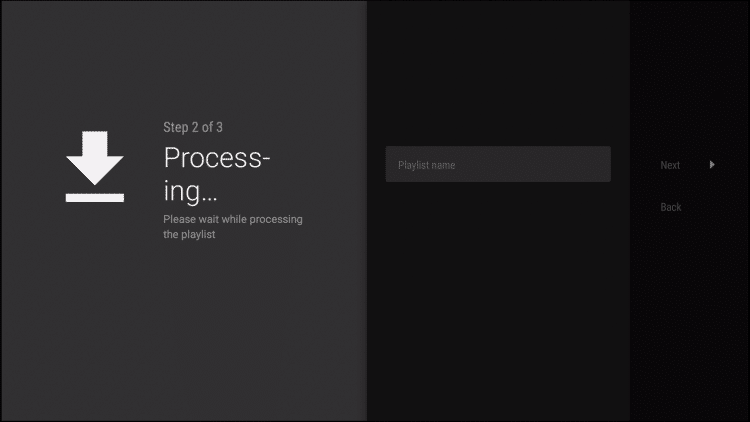 6. You will then see the message Playlist is processed with number of channels and your playlist name. Click Next.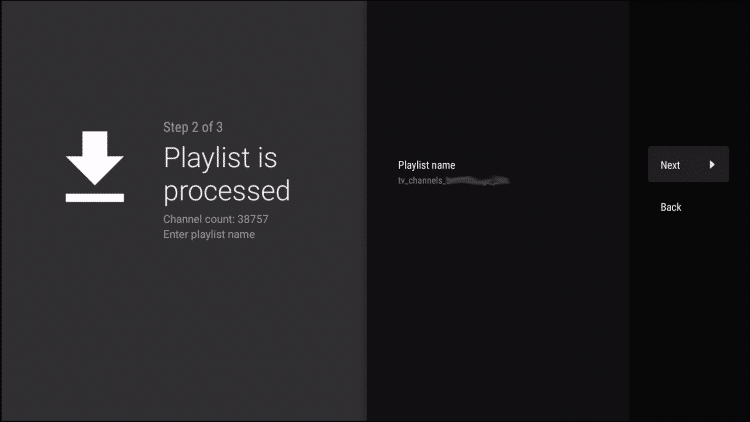 7. Let's insert the TV guide. Select Enter URL.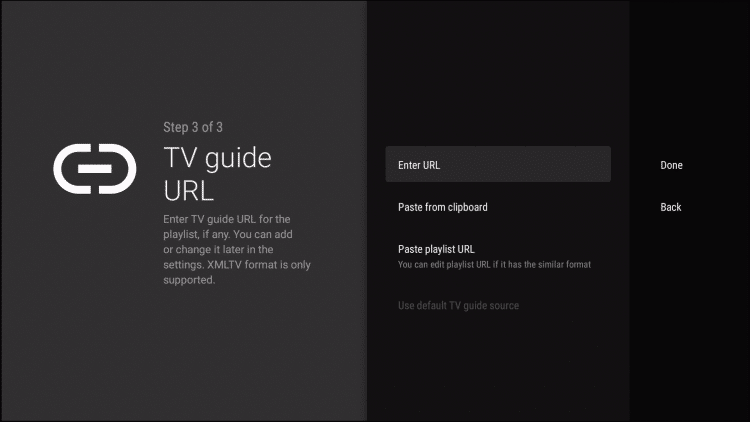 8. Type the EPG M3U URL or abbreviated bit.ly URL of your TV guide.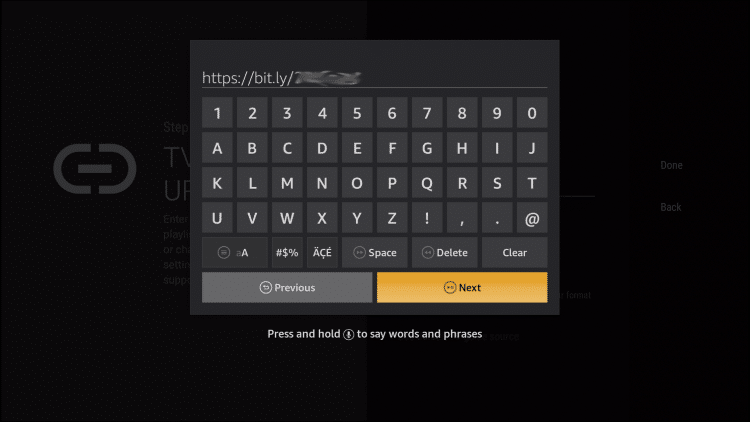 9. Click Done.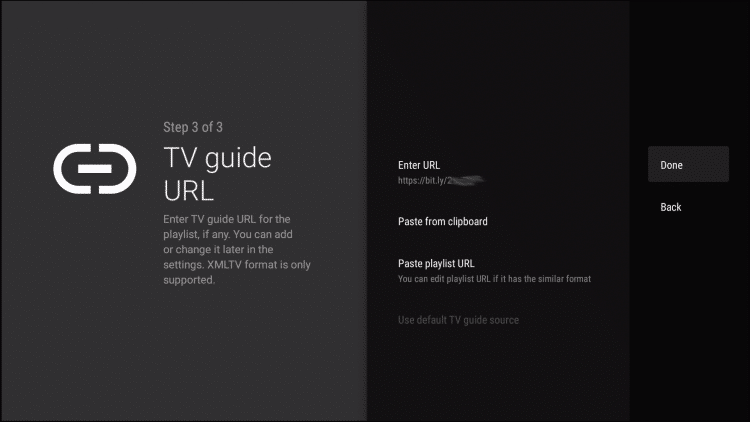 10. Tv guide imported and you can start watching!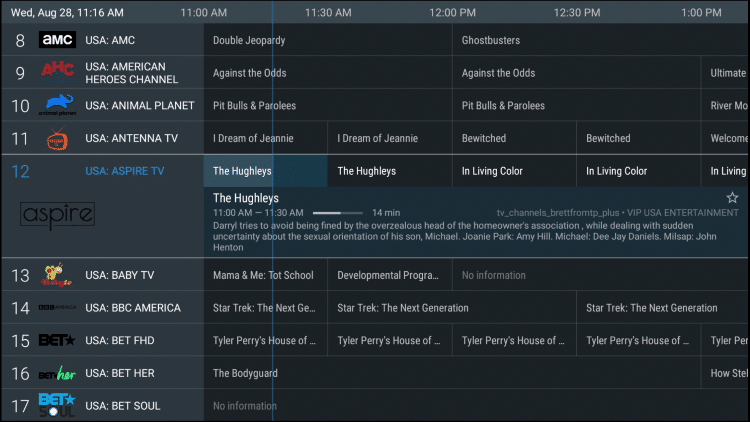 It is important to note that many of the features of TiviMate are not available to those who choose to use the free service.
For example, if you try to add a channel or channel to your favorites, you'll be prompted with the following message: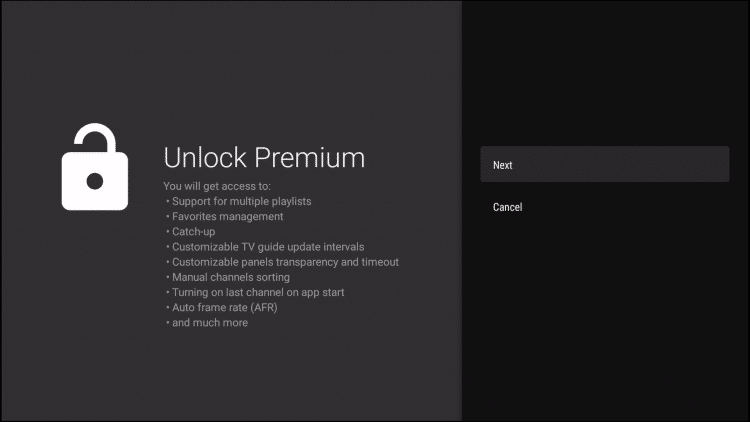 For those who want to use the free version, simply click Cancel and continue with the TiviMate App.
If you purchase the premium option through the TiviMate Companion app, we may sign in for extra benefits
Contact us if you have questions or need further help with the configuration!