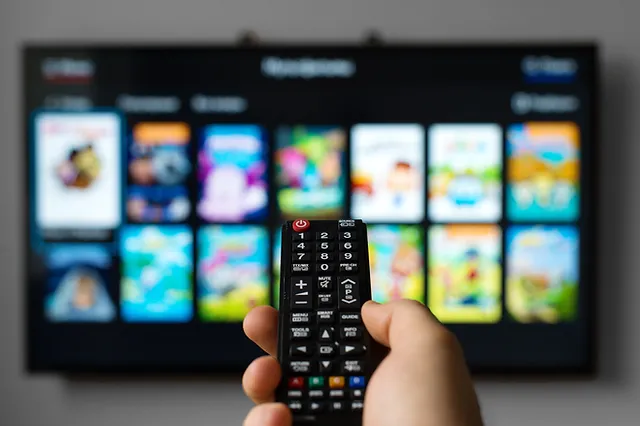 Introduction:
Many reports have highlighted the constant increase in the number of viewers watching their favorite TV shows and programs over the internet. The advancement in communication technologies, such as Internet Protocol Television (IPTV), has further affected the popularity of conventional cable TV service negatively. Gone are the days when a person had to sit down in front of their television set and wait for the broadcasting of their favorite shows.
The Popularity of Internet TV:
There are several reasons behind the huge popularity of internet TV. One of the main benefits is that it eliminates the need for a cable TV subscription. Most television channels use digital video distribution services, such as IPTV, to enable viewers to watch TV show episodes at their own pace. These solutions allow viewers to watch live and recorded episodes of TV shows on their computer, smartphone, tablet, and other mobile devices.
Another benefit of internet TV is that it allows viewers to watch TV shows on the go. The packed schedules and busy lifestyle of modern people make it difficult for them to find time to watch their favorite television programs live. However, with internet TV, if you miss the last episode of your favorite program, you can easily watch it online. These options also enable viewers to access episodes at their own pace, as they can stream the online TV content to their mobile devices and watch it anytime and anywhere.
Additionally, internet TV allows viewers to use any device of their choice to watch online videos. Some people access audio and video over IP through their computers, while others stream online content to their mobile devices. Most television channels have launched specialized apps targeting popular mobile devices and web browsers. You can also open the television channel website on your mobile browser and stream online content on the go, making the TV viewing experience more dynamic and fun.
Various Sources for Online TV Content:
The huge popularity of internet TV has encouraged many companies to offer internet TV services. As a result, a viewer has several options to watch their favorite shows online. You can visit the website of the channel and stream live and recorded episodes of a program. At the same time, you can also stream online movies and TV shows from popular internet TV service providers like YouTube, Netflix, and Hulu. However, some of these service providers require users to subscribe to their services to stream content.
Conclusion:
In order to take advantage of innovative IPTV solutions and watch your favorite TV programs online, it is essential to upgrade your internet connection. With a high-speed internet connection, you can stream live and recorded episodes of your favorite TV shows without any interruptions. internet TV and IPTV offer numerous benefits for modern viewers, making it a popular choice for TV consumption.